Consumers more and more consider fiber to be an important component of the diet and an important factor in the proper functioning of the body. Awareness is growing... but only among mature and older consumers.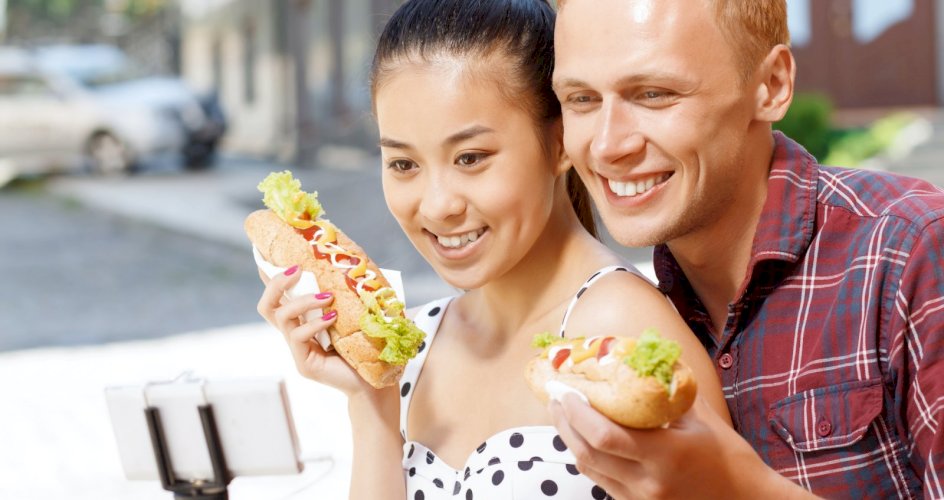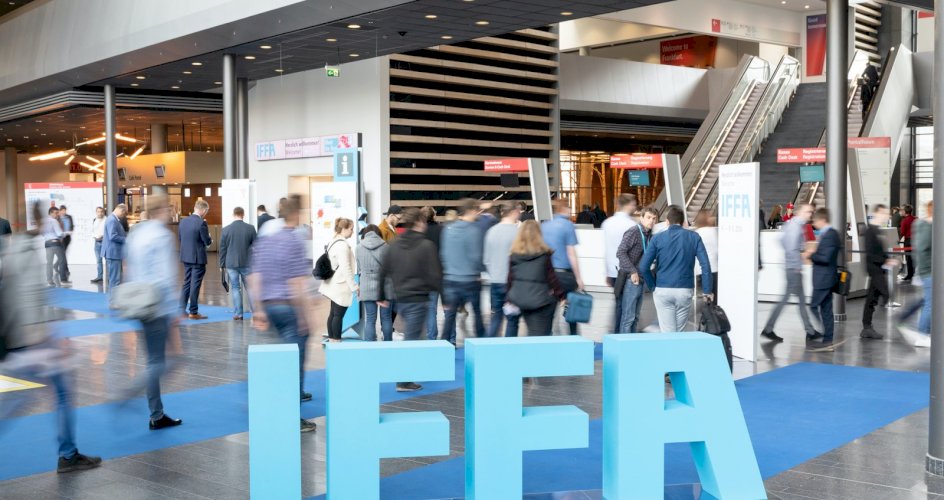 The IFFA trade show in Frankfurt starts in just 3 weeks. Again, just like three years ago, we will be able to host you at our stand. We have prepared many attractions and degustations especially for you. Come and see how a small addition of fiber can change so much in meat products! Interfiber: Hall 12.1 Stand E28.
An interview with Edyta Szydlik, a technologist at Interfiber - Sometimes, there is an extremely appealing smell of hot chocolate spreading around the company. Does it always mean that the cocoa fiber is being produced? - Indeed, any of us can tell when we produce it, due to the smell of cocoa, which you can notice from afar. The production process does not require any chemical treatment, it is only physical and therefore produces such a strong odour.