We know how important and cleansing is the close relationship between man and nature. That's why we draw inspiration from it, protect it and try to be as close as possible to natural raw materials - the ones from which our products are made. Surrounded by fields, orchards and forests that we pass daily on our way to work, solutions are created that naturally will facilitate your production, improve your products and the health of your consumers, reduce the amount of waste produced and food wasted!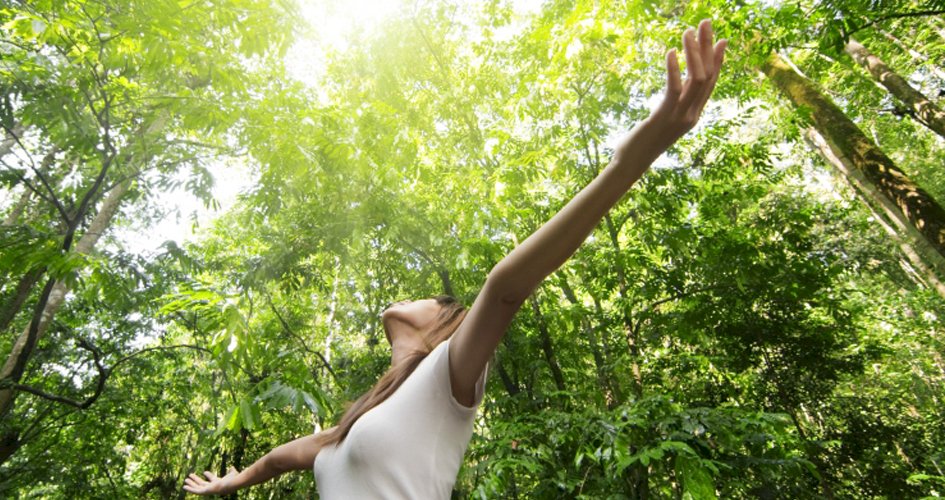 Our huge selection of fibers, which are available in multiple grades, will help solve many key issues related to food production. Discover
HERE
what you can gain by using fiber.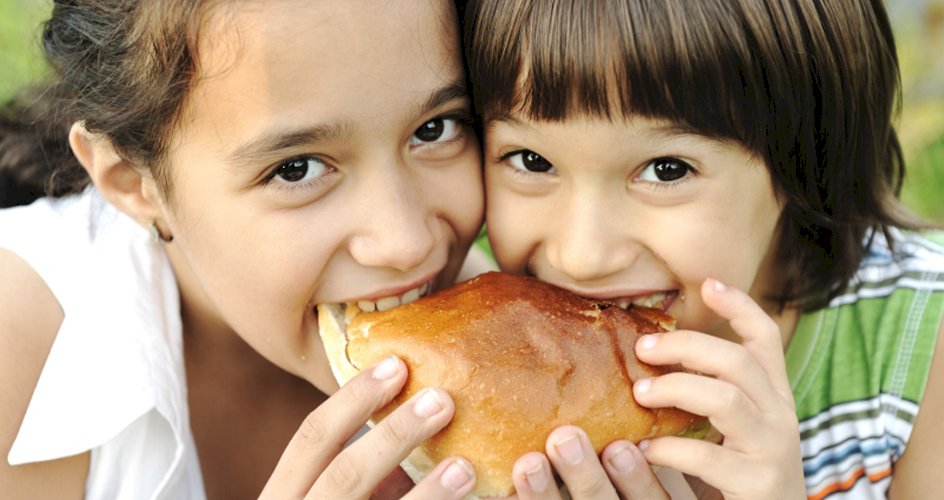 Our R&D department develops new solutions in which you can use insoluble fiber to improve your production. The meat application center and mini-bakery allow our specialists to be unlimited in creativity and at the same time test new ideas in industrial production conditions. Our experience is really proven and it will also work for you - trust us!
From the beginning of our activity - for almost 15 years, we've been focusing on expanding the group of our clients. We know how important it is for our products to reach all customers on time, without any delays, which is why we serve them through a network of representatives and partners in over 50 countries around the world.