There is a place in Poland,
among the vast fields of wheat and oats, orchards full of ripening apples, ecological meadows and ancient trees, Interfiber - the leader in the production of dietary fiber, has established its seat. Right here to protect the nature of Poland and draw inspiration from it. To be close to the raw materials of from which we create our products.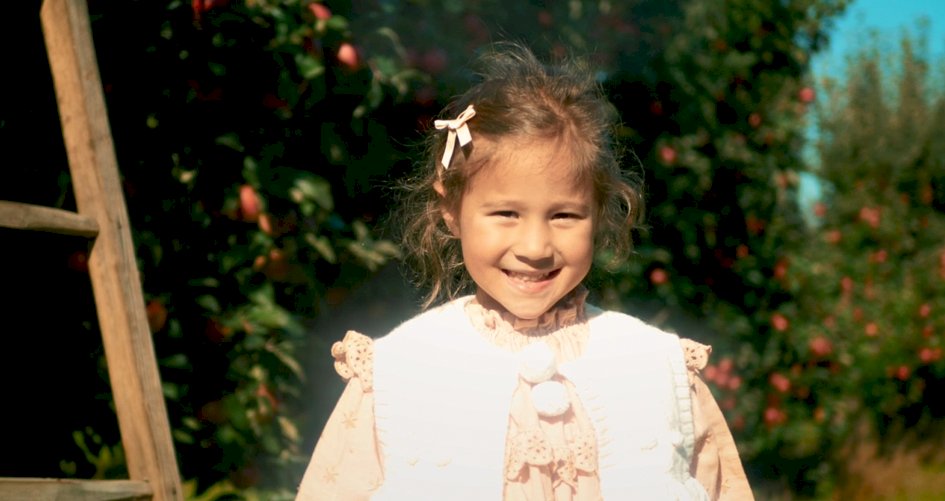 AND SINCE MAZOVIA IN POLAND IS UNIQUE, WHERE UNSPOILT NATURE ADJOINTS TO AN EXPANSIVE METROPOLIS - THE WHOLE WORLD IS WITHIN OUR REACH! AFTER ALL, WE ARE RIGHT NEXT TO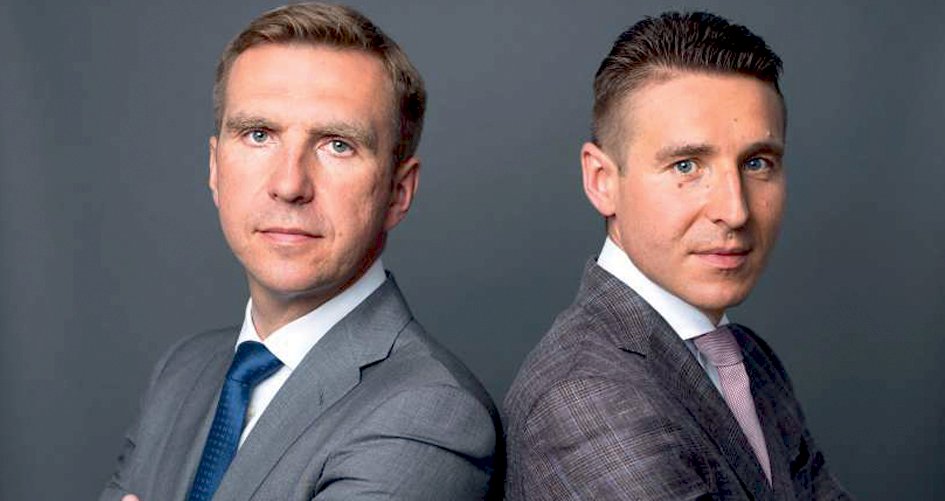 It is extremely important to us,
because since Jacek Bednarek and Grzegorz Bednarek founded Interfiber in 2008, the company's branches were established in Singapore, China and the USA, and exports are sent to over 70 countries around the world. We understand perfectly that logistics and short delivery schedules are important to all our customers.
OUR TEAM CONSISTS OF EXCEPTIONAL EXPERTS IN THEIR FIELDS.
They follow the global trends in the food industry and create products that meet the needs of customers from every corner of the world. Our advanced research facilities, professional laboratory and modern production lines give them unlimited scope for action!
The high quality of our products is confirmed by the following certificates: